Buy Kenya Turia Directly From Exporters & Suppliers - Best of 2022 Market Prices
Get Instant Quote
Kenya turia  is one of our notable products. Originally from Asia, the turia finds favorable growing conditions in Kenya. The fruit is rich in calcium, phosphorous and iron while its seeds contain an assortment of oil, fatty acids, oleic, palamitz, stearil and mytrictic. Besides being consumed as a green vegetable in parts of China and Phillipines, the mature turia fruit can be processed to be used as a sponge.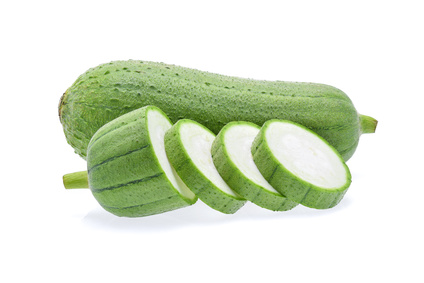 Its juice, extracted by pounding and squeezing through a cloth is a natural treatment for jaundice. Its seeds and dry crusts are also used as treatments for jaundice.
Kenyan turia are loved the world over for their distinct quality. The conditions necessary for its thriving such as well drained loam soils, organic matter, an optimum P.H of 5.5-6, optimum temperature requirements of 25-27 degrees celsius and plenty of rainfall are all present in Kenya, making it a natural home for turia.
Types of Kenya turia
Some of the various types exported from Kenya include L. cylindrica, L. acutangula and L. aegyptica. L. acutangula performs significantly well under warm conditions with enhanced fruit production while L. cylindrica is bitter tonic with a myriad of uses such as in the treatment of asthma. L. aegyptiaca is an annual vine grown for its fruit. These are exported by Kenya to Europe and other markets.
Selina Wamucii is constantly working hard to bring to you the best turia that Kenya has to offer, grown and nurtured in rich fertile soils under the best of conditions. It is our keen focus on squality and high standards right from harvesting to transportation that has made us peerless in this field.
An order of Kenya turia from Selina Wamucii equals an order for Kenya's best. Quality is not only a promise, it's our lifetime committment.
Get Instant Quote
Are you a producer of Kenya Turia or other products?
Apply to sell your produce directly to buyers worldwide.