Buy Kenya Baby Leeks Directly From Exporters & Suppliers - Best of 2022 Market Prices
Get Instant Quote
Kenya baby leeks! Imagine the fresh taste of mild onions and cucumber in your salad or pizza… Baby leeks are such an addictive recipe ingredient that simply cannot be ignored. Being an aromatic, they might not be the star of the meal but they definitely are an important background flavor plug in the chorus which makes everything else taste amazing.
They belong to the family of onions and garlic with their size being just like the spring onions though the leaves are flatter and stiffer with a stiffer feel.They can be taken either raw or cooked.Compared to the regular leeks, the baby leeks are sweeter, less stringy, more tender and smaller in size.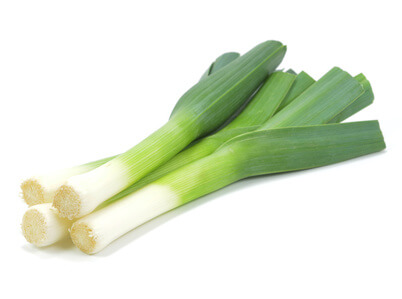 Leeks are good for you because they contain Vitamins A, B6, C and K as well as calcium, manganese and magnesium. They therefore help fight infections, have anti cancer properties and are good for your bones.
We understand that you need your baby leeks fresh and crispy and that is why at Selina Wamcii we strictly ensure that only the best quality are delivered to our importing customers. These Kenyan baby leeks will assuredly give the best tasting recipes when taken with cheese, poultry, fish, cooked eggs, apples, garlic mustard, tomatoes, apples and bread crumbs among others.
Growing Kenya Baby leeks
The Kenya baby leeks are grown in the Kenyan highlands that bear the richest soils upon which the most ideal agricultural techniques are applied. We consistently ensure that they are harvested at their youthful stage in order to guarantee that much adored tender, consistently moist fresh and milder sweet flavor culinary benefit.
Our harvesting and packaging is done manually to ensure that only the best Kenya baby leeks are delivered and according to customer specifications. We unfailingly supply the Kenya baby leeks all year round and in all the preferred varieties ranging from King Richard, Varna, Dawn giant, Alibinstar baby and the American flag varieties.
We are pleased to service your order. This is your turn to get a feel of the awesomeness of baby leeks from Kenya.
Get Instant Quote
Are you a producer of Kenya Baby Leeks or other products?
Apply to sell your produce directly to buyers worldwide.