Buy Kenya Baby Carrots Directly From Exporters & Suppliers - Best of 2021 Market Prices
Get Instant Quote
Kenyan baby carrots….fresh, juicy,nutritious and enjoyed world over. There is only home for the very best Kenyan baby carrots: Selina Wamucii. We pride ourselves in growing and exporting to the world the very best Kenyan carrots anywhere, nourished by the red volcanic soils of the Kenya and enriched by the African sun.The richest source of beta carotene, a precursor to Vitamin A, Kenyan baby carrots are simply atop the nutritional table.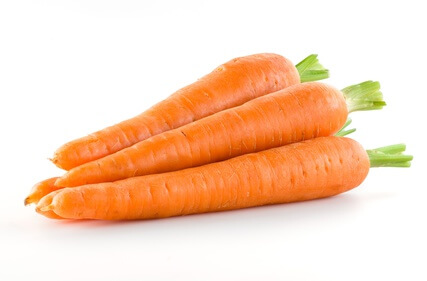 In addition, Kenya baby carrots contain Vitamin C, Vitamin K, iron and calcium pectate, which has been found to contain cholesterol reducing properties.Kenya's well drained soils provide the best place to grow the highest quality Kenyan baby carrots. The ideal temperatures to grow the carrots range between 15 and 20 degrees celsius.
The warm temperatures and the African sun make the Kenya baby carrots so succulent and give them their rich orange colour. Kenya's warm climate all year round ensure that the baby carrots are grown all year round.There are two major types of Kenyan baby carrots.
Varieties of Kenya Baby Carrots
The Nantes is a long, straight and very tasty carrot that is cylindrical and has a round tip. The Super Kuroda on the other hand has a straight teppered shape leading to a point. At Selina Wamucii we grow and export the two types of Kenyan baby carrots in the best and professional manner to guarantee freshness. Kenyan baby carrots are the very best in the world.
At Selina Wamucii, we strive everyday to ensure we deliver the freshest and highest quality Kenyan baby carrots. Delivering to most destinations across the world, we are well placed to get our products to you wherever you may be. Go ahead then and contact us and we will be more than happy to deliver to you fresh and the number one quality baby carrots.
Get Instant Quote
Are you a producer of Kenya Baby Carrots or other products?
Apply to sell your produce directly to buyers worldwide.