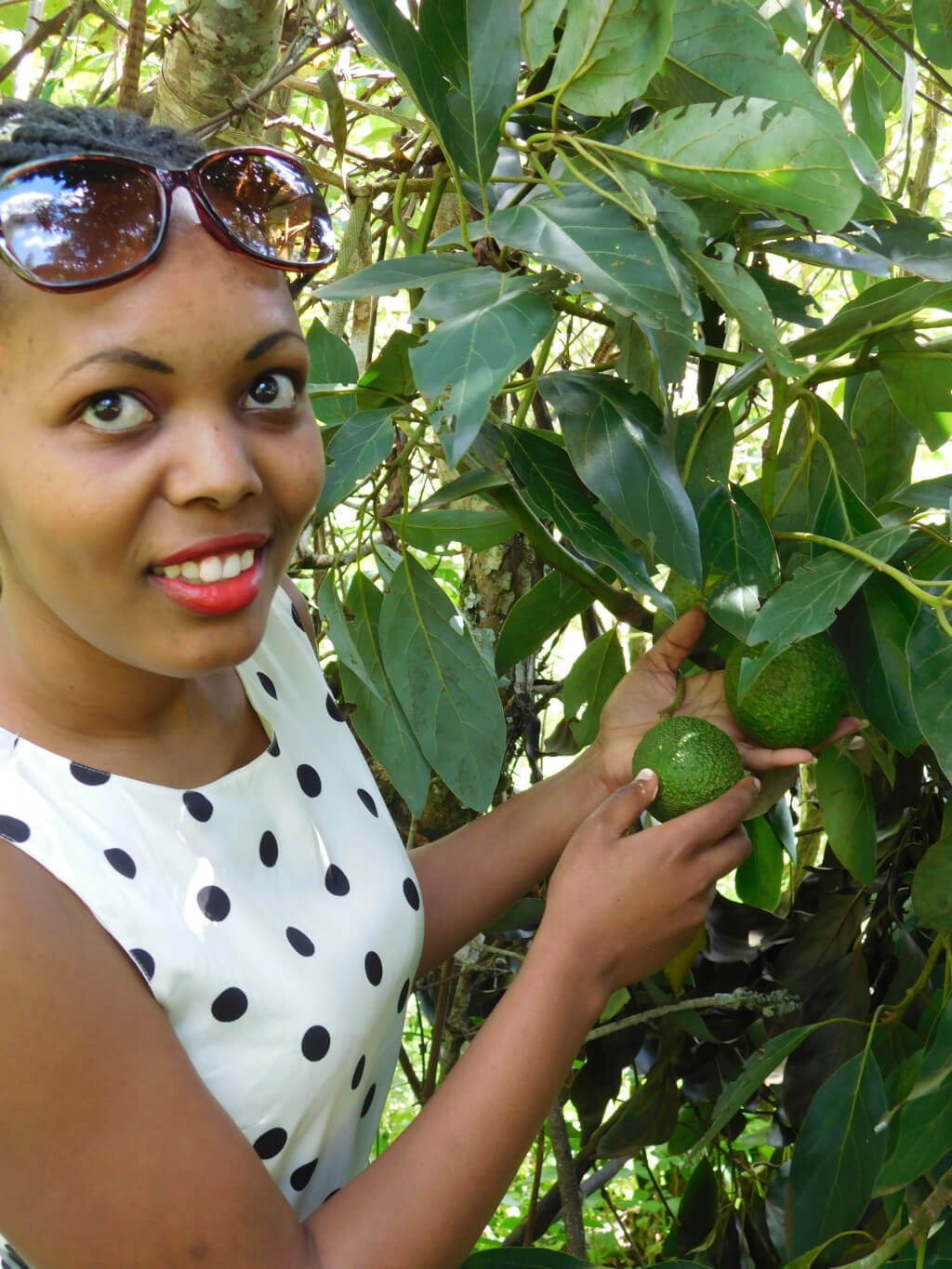 Selina Wamucii is a market-access solution for farmers that integrates with cooperatives, producer organizations, agro-processors, small and medium enterprises, and other organizations that work directly with family farmers.
Our story
Our story begins over 80 years ago with two farmers, Selina Nyanchoka and Esther Wamucii Gaita, mothers of our founders, John Oroko and Kariuki Gaita. These two women, just like millions of farmers at the time, faced problems accessing markets for their products and earning a living income from their work. Their sons, who experienced the same problems, sought to address the challenge, and Selina Wamucii was founded.
We are a company of farmers, working for farmers. We are united across the world, integrating agricultural produce and services through local and global supply chains.
A better way of sourcing produce
Selina Wamucii helps businesses and individuals to source, buy or import food & agricultural products from anywhere in the world with ease. It also offers useful insights, reports and tools that enhance efficiency across different areas of the world's agriculture sector.
Using Selina Wamucii simplifies sourcing, payments, and logistics while guaranteeing trust for buyers and producers. The platform integrates with cooperatives, farmers groups, agro-processors, equipment manufacturers, service providers and other organizations that work directly with farmers, including smallholder farmers, pastoralists, and fishing communities, to form a valuable link to markets around the world.
A world of opportunities
Selina Wamucii is simplifying the process of purchasing food and agricultural products. From this one marketplace, businesses and individuals can source fruit and vegetables, fish and seafood, meat, oils, grains, cereals, spices, seeds, seedlings, fertilizers, equipment, machinery and agro-commodities.
Through Selina Wamucii, a vital connection is made to the world's food & agricultural producers and service providers who offer useful services to this field. We make it fast, safe, and cost-effective to find, and buy the best of the world's produce from one platform. Buyers are able to source securely from any country in the world, any time, with confidence.