INTEGRATING SMALLHOLDER FARMERS INTO LOCAL & GLOBAL SUPPLY CHAINS.
Socially Ethical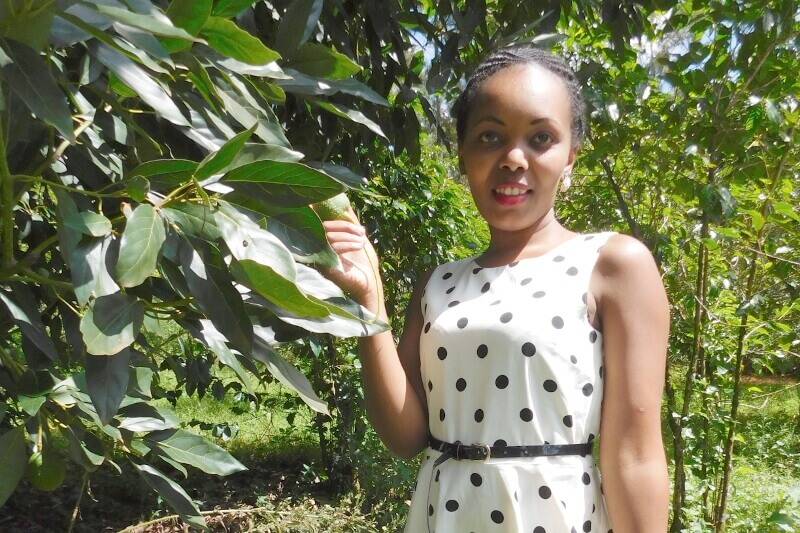 At Selina Wamucii, we strongly believe that we have an obligation to conduct our business in ways that benefit society at large. From training Kenya smallholder farmers for improved production, using environmental friendly processes to supporting communities around us, we remain committed to a healthy balance between the ecosystem and the economy, for prosperity and advancement of a healthier, happier society that will ever be much better than we found it.
From Family Growers
Selina Wamucii is a business to business fresh produce company that uses mobile technology to streamline the growing, aggregation and supply of high quality fresh produce sourced from African farmers at fair prices. In this journey, we remain committed to our farmers and our customers. Every time you choose Selina Wamucii, you support the family growers dedicated to bringing you consistently high quality & naturally grown fresh produce – all at a great price.
Food Safety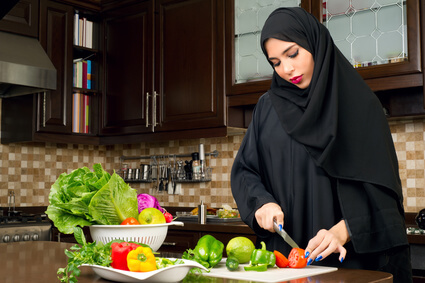 We are at the forefront of complying with all standards pertaining to food safety for the fresh produce that we supply to our clients in Kenya and around the world. Ours is an honest dedication that starts with our family growers in the farms all the way to the final consumer. Our mobile phone based tracebility system enables us to trace the specific lot and farm that each carton of our produce comes from.The Selina Way is the future of how your food will be grown.