Buy Kenya Strawberries Directly From Exporters & Suppliers - Best of 2021 Market Prices
Get Instant Quote
Selina Wamucii provides fresh and healthy Kenya strawberries to the rest of the world both in the local market and the export market. We source our fresh Kenya strawberries from family growers.
A medicinal plant popular with the Romans in the medieval age, strawberry came to the royal households of Europe (especially France) in mid-to-late 1300s, and would not become a widespread garden plant until the 1500s. Before that, and now in some cases in the tropics, the plant  was, and still is,  accessible widely in the wild.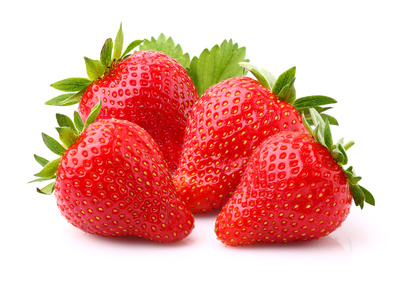 Kenya strawberries are quite sumptuous, with their deeply entrenched scarlet hue, rich texture, and the mildly succulent content. Like their botanical counterparts from across the globe, the Kenya variety boosts immunity, promotes eye health, keeps wrinkles away, regulates blood pressure, assists in tackling obesity and fights cancer. Dried strawberry leaves are rich in calcium and thus perfect for anti-arthritic attributes.
As an originally jungle fruit, strawberries are abundant but it takes special husbandry to nurture the high-quality, bright red, variety with big fruit, and that is exactly where the Kenya strawberry comes in courtesy of Selina Wamucii.
With the popularity of the strawberries having grown all over the world, its uses are simply endless from cosmetics to food additives. They are for example used as flavors in Jams, Juices, Yogurt, Milk, Biscuits, sweets, Body Lotions and perfumes.
Selina Wamucii recognizes the true worth of this amazing fruit and is a proud exporter of Kenya strawberries grown in the fertile soils of the country's highlands. Our family farmers grow strawberries with minimal chemicals, making them more delicious and toxic free.
Selina Wamucii's Kenya strawberries are hygienically handled, with meticulous grading to ensure you only get the highest quality strawberries from Kenya. They are well preserved to keep them fresh. They are packed in properly ventilated containers after pre-cooling them so as to ensure that they have a prolonged shelf life.
Kenya strawberries – passionately grown in Kenya, proudly supplied to all corners of the world by Selina Wamucii.
Get Instant Quote
Are you a producer of Kenya Strawberries or other products?
Apply to sell your produce directly to buyers worldwide.