Buy Kenya Spinach Directly From Exporters & Suppliers - Best of 2021 Market Prices
Get Instant Quote
Selina Wamucii provides high quality Kenya spinach to the local and export market. We source our Kenya spinach from family growers in Kenya.
Kenya spinach goes under a number of interesting names starting with its French origin of the 1300s, espinache, followed by the Arabic word that translates into green hand, and here in Kenya the English word Spinach, since its cousins, kales have already taken the popular word sukuma wiki.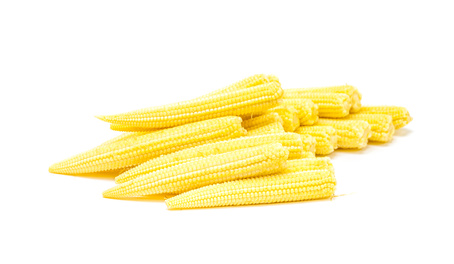 The first records of spinach were in 647 AD in China but this plant had its origin in Persia, which constitutes Iraq and Iran from unknown times, before finding its way through the Indian subcontinent and then China. The first European sighting of the vegetable was in the 9th century AD when it reached into Sicily, southern Italy through trade. Via the agency of trade, too, it reached medieval Europe in time to find ready cultivation in the UK for the first time in the 1300s. During the First World War, French battalions took doses of spinach juice to cure their hemorrhages in the field.
Kenya spinach performs as well, if not higher, as the rest of the green leaf family including the weedy amaranth from which spinach derives its botanical name. It is rich in vitamin A, C and K, iron, magnesium and manganese, with a meal providing at least 20 percent of the total daily value of nutrition per person of these nutrients. Spinach is also rich in vitamin B riboflavin and B6, fiber, calcium and vitamin E, with all these nutrients constituting 19 percent of the daily value per person. Because of its richness in iron, spinach can substitute cow milk and it is common to use to prevent anaemia or shortage of blood.
We source our Kenya spinach from family growers who follow stringent standards for this leafy green plant. We go for mature spinach that is grown in the typically moist and cool environs of the country which experience more than 1000mm of rain per annum. The soils are, on average, mainly loam with an average PH and well-drained conditions. However, new cultivars like the Swiss chard can perform very well in a mixture of sandy and loam soil types without losing their high yields as long as there is ample spacing of at least 45 cm square per plant to conserve water.
Selina Wamucii presents the best spinach, directly from passionate family growers.
Get Instant Quote
Are you a producer of Kenya Spinach or other products?
Apply to sell your produce directly to buyers worldwide.