Buy Kenya Passion Fruits Directly From Exporters & Suppliers - Best of 2022 Market Prices
Get Instant Quote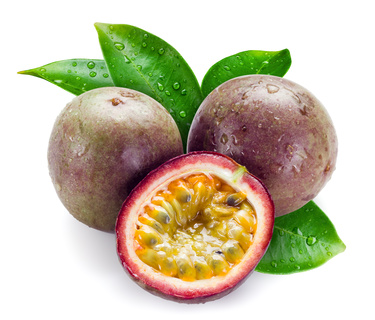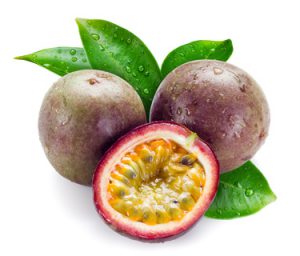 Selina Wamucii provides fresh and healthy Kenya passion to the local market and the export market. Our Kenya passion fruits are sourced from smallholder farmers.
The health benefits of these delightful fruits, almost outweighs the delicious taste of the pulp! Selina Wamucii exports both purple and yellow Kenya passion fruits.
The passion fruit has an eclectic mix of uses, mostly savory, not limited to fresh juice, cocktails, and dessert topping. Alternatively, you can sieve the pulp and mix it with avocado and milk to  brew a nutritious juice for the whole family.
It is not possible to describe passion without mentioning the passion tree vine with its rich, bright flower that is inextricably linked to the fruit. This may be one of the reasons for growing more avid or   lively with life after having a passionate affair with one or two Kenya passions a day.
The American Food and Drug Administration (FDA) recommend about 4 to 5 servings of fresh fruit everyday, an affirmation to the cliche that 'a fruit a day keeps the doctor away.' This is why taking Kenya passion, guarantees good health for years.  At Selina Wamucii, we look into the husbandry of the fruit from cradle to maturity, harvesting from our family farmers nothing but top-form fruit.
The climate of the Rift Valley geological demarcation, which is tropical and partly temperate, is the secret to the high yields of Kenya passion. Choosing Kenyan passion fruit is an easy choice, and because Selina Wamucii offers good quality, your quality needs are easily won.
Selina Wamucii is happy to supply high quality Kenya passion fruits, grown and maintained by the ever dedicated family farmers from whom we source. Order yours today!
Get Instant Quote
Are you a producer of Kenya Passion Fruits or other products?
Apply to sell your produce directly to buyers worldwide.