Buy Kenya French / Green Beans Directly From Exporters & Suppliers - Best of 2023 Market Prices
Get Instant Quote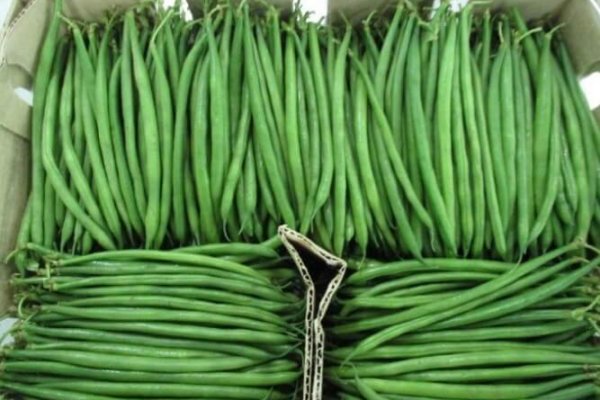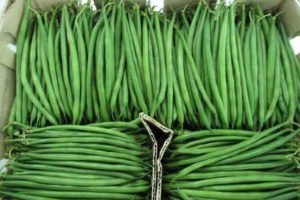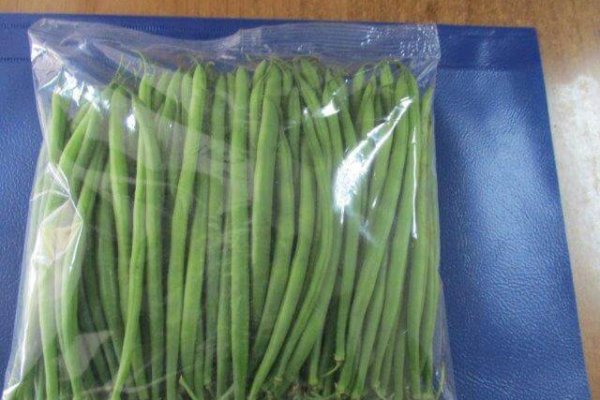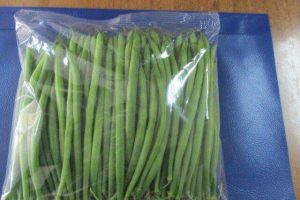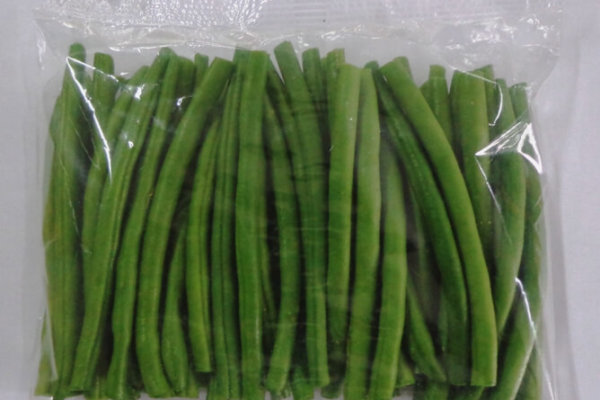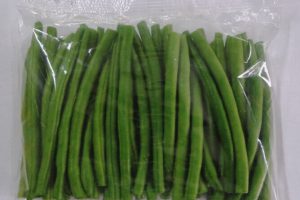 Selina Wamucii exports fresh and healthy Kenya green beans to the rest of the world, sourced from smallholder farmers. We also serve the local market.
Green beans from Kenya command a very different story on table and growth alike. For instance, these French beans are mostly the pole-climbing type and are strung together into separate, interlinked paddles, each row with a path for meticulously tendering them. By the time they are ready for harvesting, the farmer only needs to hoist the pole from the heavily embedded green, extensive strands, each a pitch perfect lengthy oval shape. After harvesting, these vegetables, which locals denominate as michiris, owing to their many rows of produce, go, pod and all, into the basket ready for export.
Kenya French Beans..One might wonder why they are called French beans yet they are grown in Kenya. Why not Kenyan beans? This might be due to the fact that these vegetables previously were commonly consumed in foreign countries (western countries like France) and gradually gained popularity in other parts of the world including Kenya, where they are largely called French beans, exported by Selina Wamucii. Kenya French beans are not just any vegetable, these are fresh green beans that are respected world over for their great taste and health benefits.
Kenya French beans/green beans, like the rest grown around the world, do not resemble any vegetable as one seeing them for the first time might think they are just green sticks. However these 'green sticks' are delicious with premium nutritional value especially if they are grown in suitable conditions. Selina Wamucii French beans are grown by smallholder farmers in Kenya where they are commonly known in native tongue as 'michiris'. Also known as Phaseolus Vulgaris, these green beans are used in stews locally and internationally.
Kenya is one of the prime producers and exporter of the green beans, making Selina Wamucii's Kenya French beans the best and most sought after worldwide. Kenya has very good conditions for growth of french beans, so consumers can always rest assured that only beans of the highest quality, processed and packed hygienically, will come from Selina Wamucii growers and exporters.
From the planting stage to the processing and packing stage, the Kenyan French beans by Selina Wamucii receive great care to guarantee a pleasing end product that is valuable to the body. French beans are certainly a good source of proteins, fiber, minerals and vitamins. They are low in Sodium, insoluble salts and cholesterol which are leading causes of heart diseases and heart failure. A serving of French beans a day will surely keep the doctor way.
The taste of French beans is equally wonderful, effectively adding the much needed flavour to food. Kenyan French beans go the extra mile in value because they are grown in regions of suitable altitude (1000-2000m). These regions have well drained soils which are rich in organic matter. They offer optimum temperatures (20-25) and just enough rainfall (900-1200mm), ensuring smooth growth and transition to maturity.
Historically, Kenya green beans emanated from lands far but can trace an origin to the first string-free pods that a famous New Yorker grew as modernly as the last decade of the 19th century.
A popular dish before and since in French, US and Asian restaurants, this premiere vegetable falls, in Scientific terms, under the typical bean class, Phaseolus vulgaris. Though, unlike other types, these unripe beans make wholesome meals, pod and seed together.
Health Potency of 'Michiris'
There is more than meets the eye when it comes to the consumption of green beans: firstly, since one eats them whole, they invigorate the body with multiple nutrients not limited to:
Flavonol glycosides, compounds common in the green bean have antioxidant qualities that favora body free of tumor and other cancerous growth.
Like all beans, these legumes are also body-building in nature due to their high protein level.
At 15%, the vitamin C content in the vegetable makes them a leader in immunity against respiratory ailments like the common cold.
Additionally, French beans are, effectively, a good source of fiber, minerals, like calcium, and vitamin A for good vision. They are low in Sodium, insoluble salts and cholesterol, all leading causes of cardiac disorders. A serving of French beans a day will meet the popular adage halfway-"….will keep the doctor away!"
For French beans exports from Kenya, contact Selina Wamucii, a dedicated company in sourcing from partner farmers, and shipping them straight to your Western dinner table.
Get Instant Quote
Are you a producer of Kenya French / Green Beans or other products?
Apply to sell your produce directly to buyers worldwide.