Buy Kenya Lemon Grass Directly From Exporters & Suppliers - Best of 2022 Market Prices
Get Instant Quote
Selina Wamucii provides high quality Kenya chives both for the local market and the export market.
Full of flavor and aromatic just as you would imagine it, that is the Kenyan Lemon grass for you. It is scientifically referred to as Cymbopogon, popular for both medicinal and culinary purposes. Its main component is citral which produces its unique lemon scent.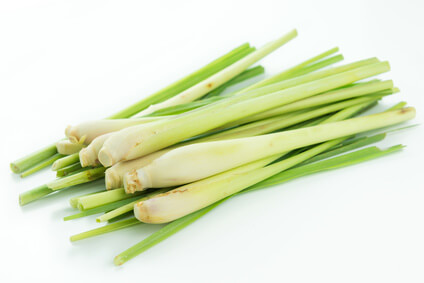 It is amazing that the Kenya lemon grass contains 99 calories for every 100 grams, yet it does not have any cholesterol. Only the white part of the lemon grass stock is eaten, pounded, crashed or sliced to release the flavor.
In the kitchen lemon grass is used in soups, pudding, candies, salads and as a beverage. Perhaps the strongest qualities of this famous herb are its health benefits which are limitless. The aromatic healer is known to: relieve indigestion, colitis and gastro-enteritis ailments. Lemon grass is also valuable in treating type-2 diabetes, edema, rheumatism, fever and cancer. In massage and aromatherapy, it helps relive fatigue, anxiety, headaches, stress related conditions, body odor and doubles as a muscle and skin toner.  It is also used in the manufacture of fragrances thanks to its long shelf life and as an ingredient in non-chemical insect repellents.
The main varieties include the ornamental lemon grass also known as the oil grass, Citronella also known as nerd or mana grass, Java citronella and the East Indies lemon grass also known as Malabar grass.
We ensure that our Kenya lemon grass is delivered while maintaining the stem and leaves fresh with that desirable lemon flavor with a rose fragrance. It is harvested and picked by hand to ensure and preserve its quality.
Get Instant Quote
Are you a producer of Kenya Lemon Grass or other products?
Apply to sell your produce directly to buyers worldwide.