Buy Kenya Pineapple Crush Directly From Exporters & Suppliers - Best of 2021 Market Prices
Get Instant Quote
Selina Wamucii provides high quality Kenya pineapple crush to the local and export market. We source our Kenya pineapple crush from family growers in Kenya.
Kenya pineapple crush is a highly nutritious juice that comes from a combination of two basic ingredients, namely pineapple and pineapple juice. There are usually no additives. With a package checking from around 430 grams onwards, the concentrate provides a leeway to better health at an accessible price.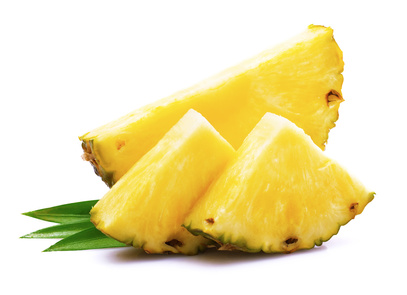 Kenya pineapple crush consists of energy levels of around 269 kilojoules per 63 kilo calories which means for every cup of juice you take, you get sufficient amounts of high calories without adding sugar levels in blood. The fruit has 0 percent fat and no salt whatsoever, which improves blood cholesterol. Sugar and carbohydrates in the juice feature at 12 and 14 grams respectively. You also enjoy protein levels of 0.4 grams and fiber for good digestion at 0.6 grams per glass.
Drinking the juice provides you with the same or higher degree of nutrition as eating the fruit, including: giving some of the highest levels in any fruit of Vitamin C for fighting diseases, manganese, dietary fiber, and Vitamin A. The fruit juice reduces blood clots due to bromelain, a component that is suitable for people who stay in one position for a long time such as pilots. It is a basic preventative measure for flu and cold viruses as well as sinuses or mucus substances in the head.
The sourcing of Kenya pineapple crush raw materials takes place in the lush flatlands of Kenya around Murang'a, Thika and Kiambu, all areas with conducive sandy soils and mildly warm conditions suitable for the growth of pineaples. All the pineapples undergo verification including maturity parameters and organic growth factors which are strictly observed by the family growers who provide the fruit.
If looking for irresistibly high quality pineapple crush, then Selina Wamucii is your caring partner. Make your order today!
Get Instant Quote
Are you a producer of Kenya Pineapple Crush or other products?
Apply to sell your produce directly to buyers worldwide.