Selina Wamucii continues to engage and continuously welcomes partners who share the vision of giving power to Africa's smallholder farmers, which effectively enables these farmers to produce the best for the world markets. Given that 80% of all food in Africa is grown by smallholder farmers, a strengthened farmer is the foundation of easy sourcing, buying and importing food and agricultural produce from any African country.
Selina Wamucii appreciates partners who continue to believe and walk this journey, because together we are going to feed the world with rich food from empowered, well organized smallholder farmers.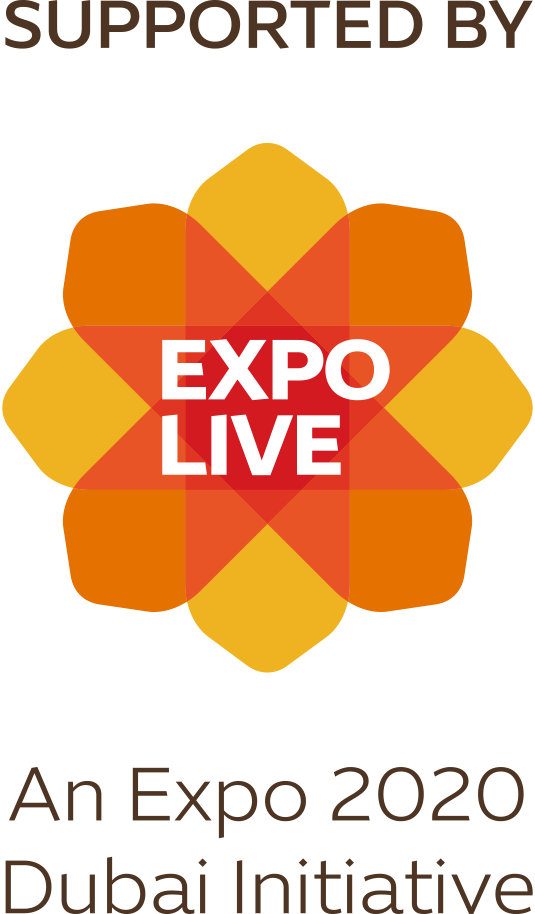 Selina Wamucii has partnered with Expo Live, which is run by Expo 2020 Dubai who are the organizers of the next World Expo. The partnership entails a one year grant program with the key milestone of integrating smallholder farmers into local and global value chains. Under this program, the following key goals will be achieved.
Expo Live is a major component of Expo 2020's redefinition of what a World Expo can and should do: tap into its convening power to enable problem solvers around the globe to promote innovation and build partnerships well before the event. It is its innovation and partnership programme and has an allocation of USD 100 million to back projects that offer creative solutions to pressing challenges that impact people's lives or help preserve the world – or both. Organisers are looking for projects that would not reach their full potential without its support.
Benefits of the partnership for smallholder farmers
This partnership will positively impact the lives of smallholder farmers that Selina Wamucii is proudly working with, through additional features to the platform, farmers recruitment and certification. Certification will particularly deliver a much needed special value that will see the farmers become self-reliant agri-entrepreneurs. This is important because consumers around the world are now demanding prove that the food getting to their tables meets certain critical standards of sustainable good agricultural practices. Unfortunately smallholder farmers in Sub-Saharan Africa cannot afford these certifications, yet the quality of their food is already excellent and fit for any market, considering that smallholder farmers practice simple natural farming. It means there is a good market that smallholder produce will never access unless they have the certifications. Supporting the farmers to acquire the certifications will bring the benefit of improved market access, increased incomes and long lasting social impact. It's a ticket to sustainable smallholder farming.
Refereeing to this partnership, Yousuf Caires, Vice President at Expo Live said: "Selina Wamucii's accessible and effective platform could significantly boost the earning potential of farmers, as well as reduce the amount of produce that is wasted. The idea coincides with all of Expo 2020 Dubai's three subthemes, by enhancing opportunities and the efficient mobilisation of goods, and contributing to a more sustainable agricultural industry. With a firm belief that innovation can come from anywhere to everyone, we are searching the globe for creative solutions that already have a social impact. By funding, accelerating and promoting the best initiatives, we hope to leave a lasting legacy not only in the UAE and the region but across the world."
Expo 2020 Dubai will take place from 20 October, 2020 to 10 April, 2021 and will be the first World Expo to be held in the Middle East, Africa and South Asia (MEASA) region. It will be a festival of human ingenuity that gives a glimpse into the future, guided by its three pillars: Opportunity, Mobility and Sustainability.
Selina Wamucii is a platform for smallholder farmers in Sub-Saharan Africa that is designed to sustainably intergrate African farmers into local and global value chains including the fashion value chain. The platform is mobile driven, and farmers join by dialing a USSD code (text based) from their mobile phones. Our vision is to become the go to platform for Africa's smallholder produce, an inclusive platform that enables smallholder farmers in Africa to earn a sustainable income. We are committed to building sustainable value chains.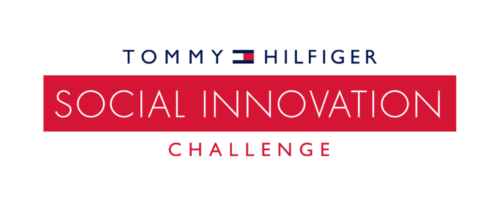 Tommy Hilfiger, which is owned by PVH Corp is supporting Selina Wamucii to develop a sustainable cotton value chain through its mentorship program. The goal is to identify gaps that need to be addressed for smallholder cotton to meet desired standards for high-quality textile production. Selina Wamucii works with smallholder communities including farmers of cotton which is a key raw material for producing the textiles that feed the fashion industry. This is part of Tommy Hilfiger's global initiative that aims to support entrepreneurial start-up and scale-up stage businesses that are developing solutions that have a positive social impact on the fashion value chain.
With a brand portfolio that includes TOMMY HILFIGER and TOMMY JEANS, Tommy Hilfiger is one of the world's most recognized premium designer lifestyle groups. Its focus is designing and marketing high-quality men's tailored clothing and sportswear, women's collection apparel and sportswear, kidswear, denim collections, underwear (including robes, sleepwear and loungewear), footwear and accessories.
Tommy Hilfiger's mission is to be one of the leading sustainable designer lifestyle companies through how it creates its product, manages its operations, and connects with its communities and stakeholders.
"Our brand has a strong history of mentoring and supporting talented individuals who have the drive to turn bold ideas into a reality," said Tommy Hilfiger.