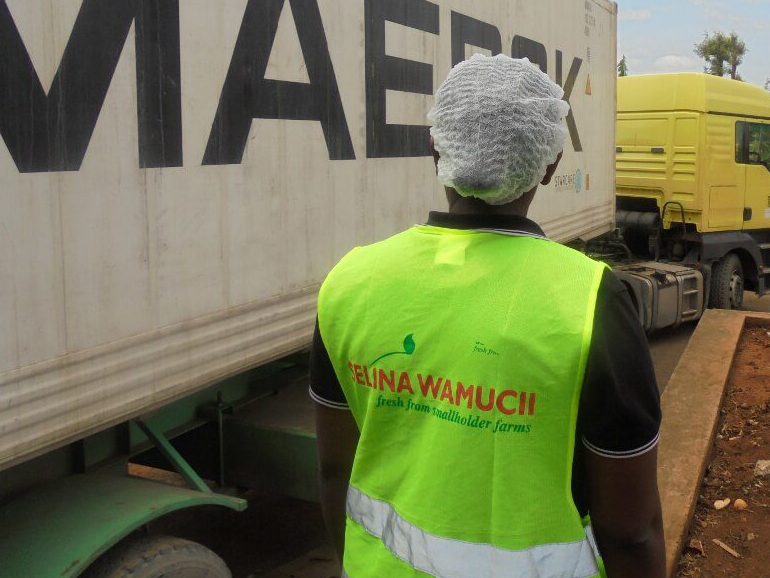 Following on the successful execution of the first phase of our strategy, Selina Wamucii LTD is now ready to accept interested agri-focussed partners to profitably participate in the making of a truly rewarding billion dollar company that will guarantee sustainable value for African farmers while delivering profits for investors.
We are a privately held company and one of Kenya's leading tech driven start-ups with a vision to expand through the entire African continent. We are working with farmers in eliminating existing core challenges, taking produce to markets, value addition and creating genuine economic impact among Africa farmers.
It is now exactly 2.5 years since the company was founded by two success driven engineers borne and brought up in Kenyan smallholder families, and the traction is super impressive – a testimony of what hard work, ambition and passion for working with farmers can produce.
In addition to the burgeoning local markets within Africa; the EU, Middle East and Far East markets have experienced exceptional growth for African produce and demand continues to grow rapidly. We welcome you to walk with us into these markets.
For more information please drop us a message at founders@selinawamucii.com